GROUP ABA CHILDRENS' SOCIETY BOARD MISSION
Group ABA Childrens' Society's exclusive purpose is to provide an advancement of education for children and youth age 18 months to young adulthood with complex developmental disabilities, including Autism Spectrum Disorders. The goal is for each individual to learn to communicate effectively with adults and peers, to acquire skills to increase their independence, to learn learn literacy and numeracy skills, to interact successfully with others at school, home and in the community and to enjoy their learning experiences at a Group ABA Childrens' Society Programs.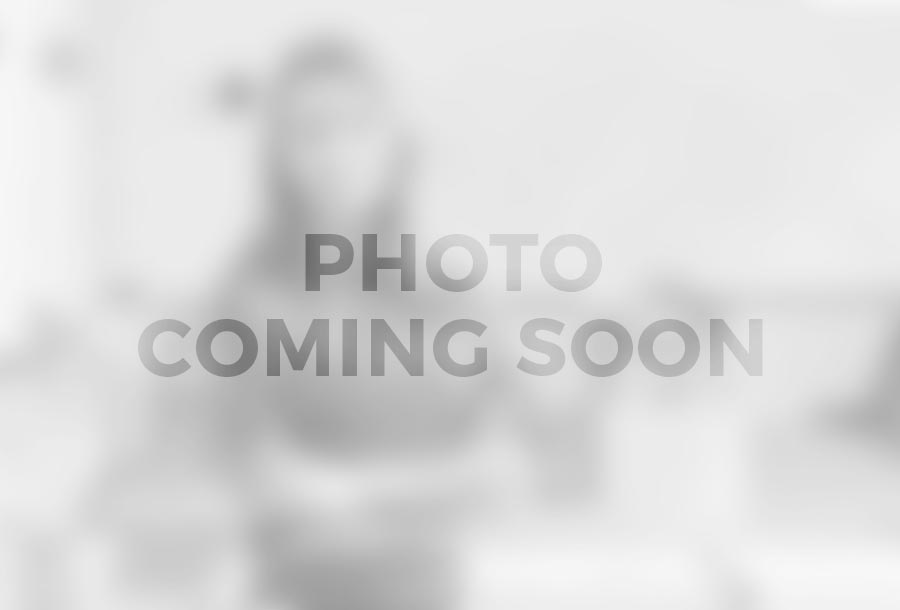 TERESA JACOBSEN
Board Chair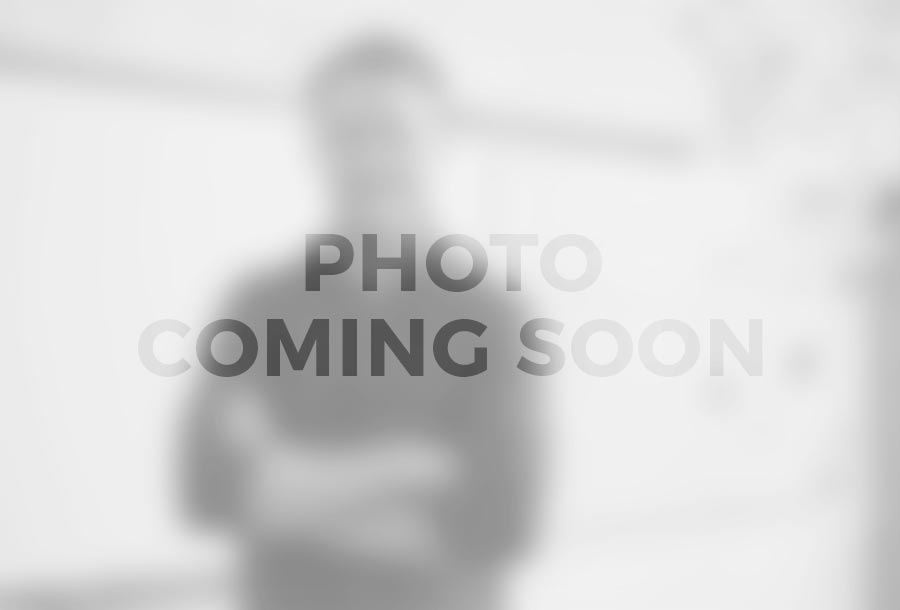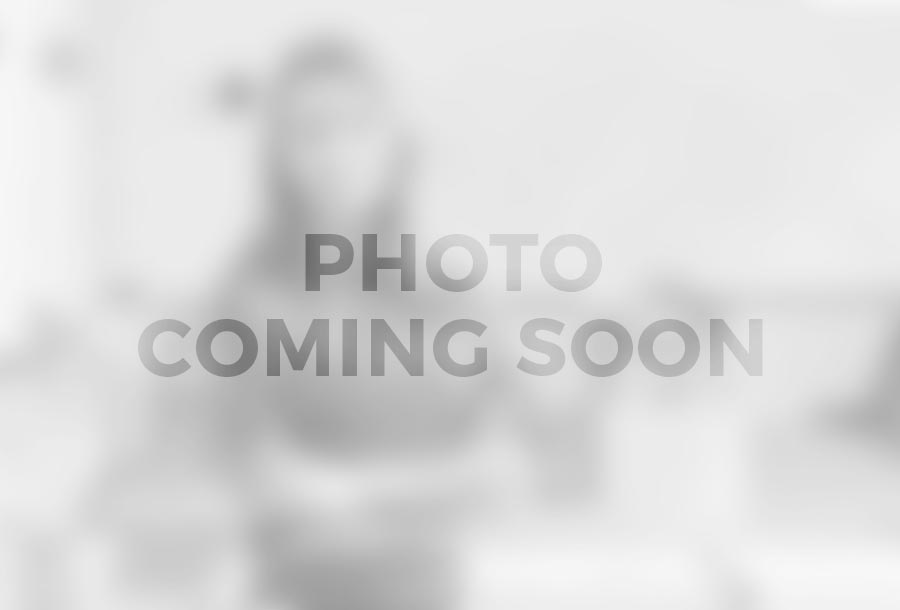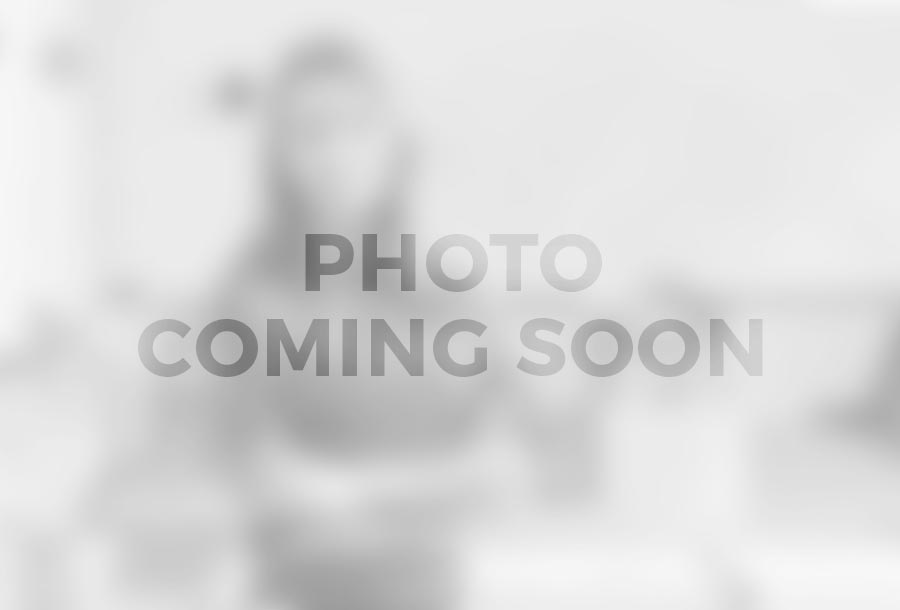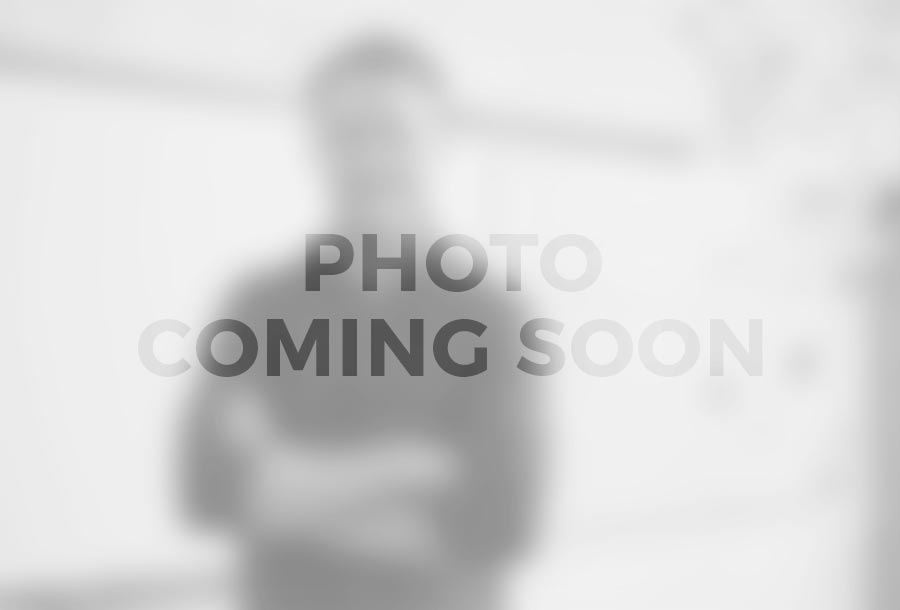 GABRIEL PILLAY
Board Member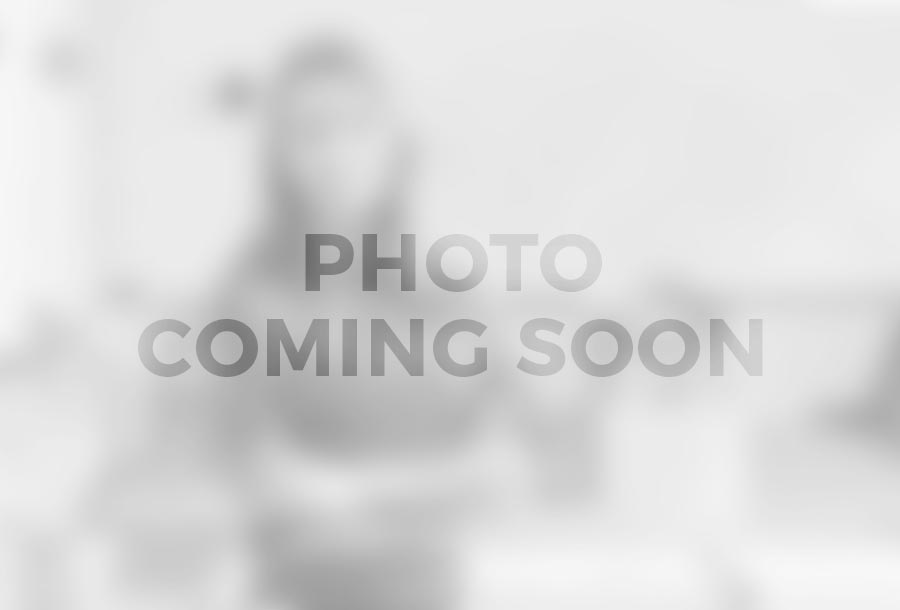 HELP US HELP THE KIDS
Support us by making your donation today. All proceeds will go to Group ABA Childrens' Society in support of the GABA Program and Fawkes Academy.