ENABLING STUDENTS TO REACH THEIR FULL POTENTIAL
Group ABA Childrens' Society is a registered charity, whose sole purpose is to provide an advancement of education for children and youth with autism spectrum disorders (ASD) and other complex developmental disabilities. It is the authority under which the GABA Autism Preschool & Kindergarten (GABA Program) and Fawkes Academy School operate.
At GABA and Fawkes, a group of specially trained professionals work as a team to deliver a highly structured applied behaviour analysis (ABA) intervention program based on methods scientifically proven to be the most effective in teaching a broad range of skills to students. GABA and Fawkes provide individualized educational programs; their curricula are designed to enable children to acquire the skills necessary to achieve the fullest extent of their individual abilities and lead fulfilling, productive lives as independently as possible. The program professionals address the development of a wide set of educational, behavioural, communication, social, and functional living skills. The Group ABA Childrens' Society programs function in collaboration with ABA Learning Centre, which provides consultative support and intensive ABA intervention.
GET TO KNOW THE GROUP ABA CHILDRENS' SOCIETY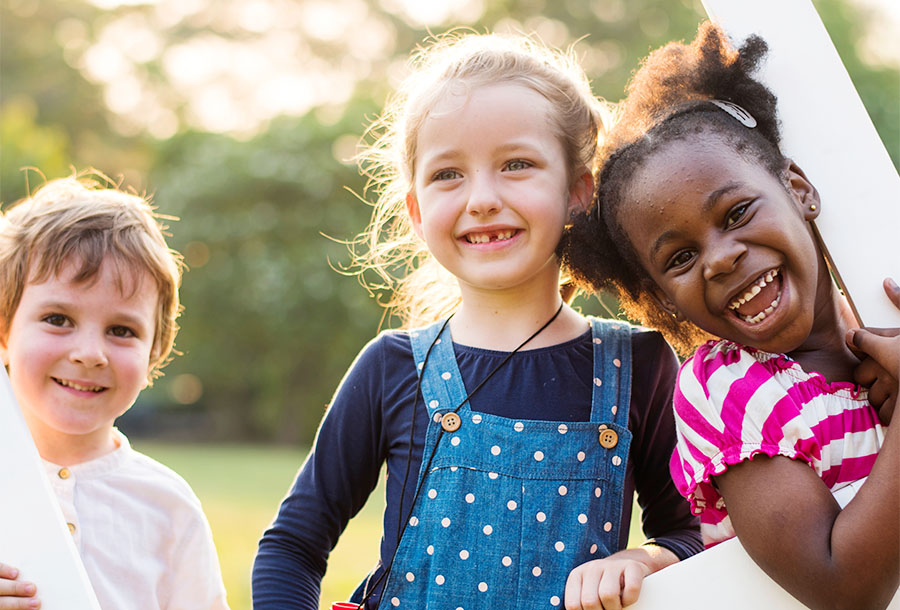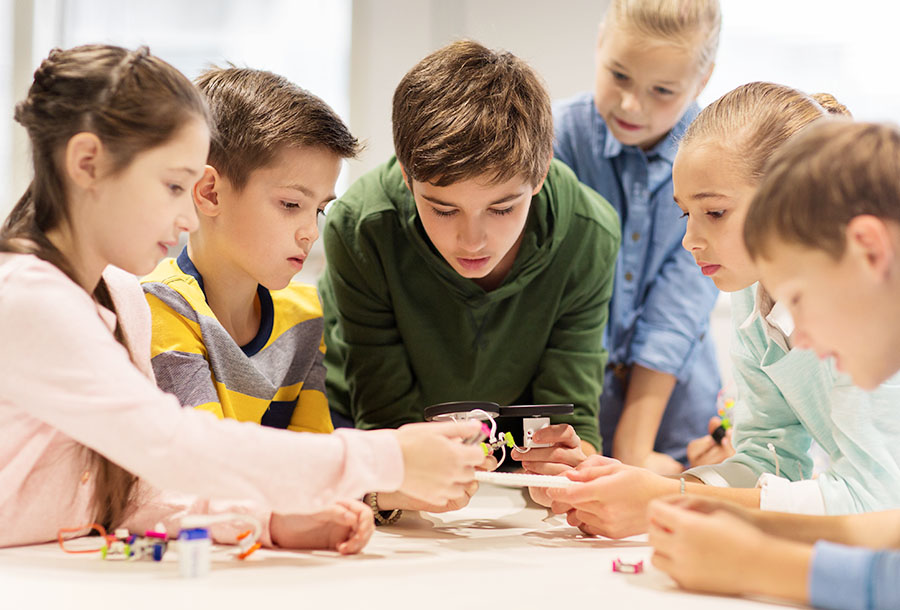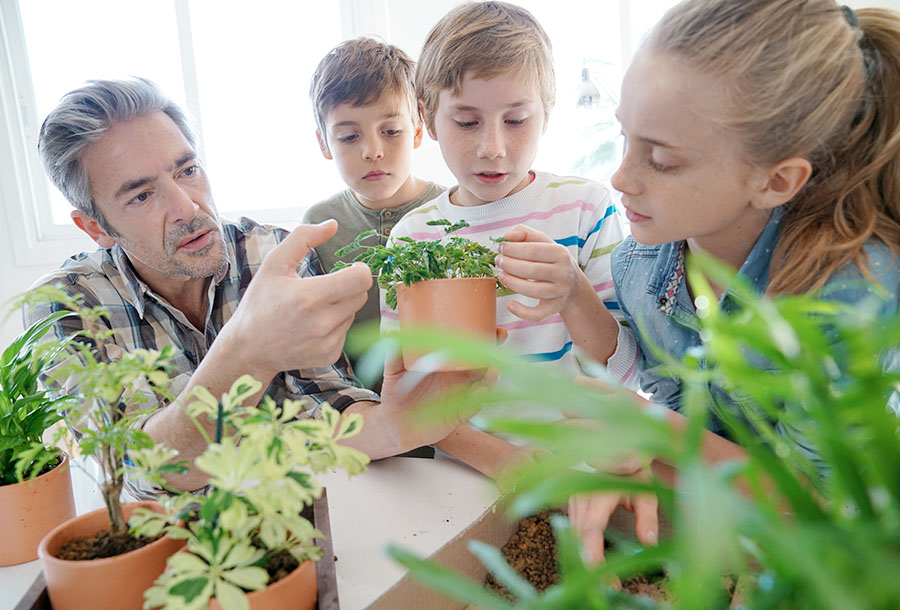 EMBRACING AND CELEBRATING DIVERSITY IN ALL ITS FORMS
We are enriched by the engagement of families, staff, and associates from every corner of the globe. In addition, Group ABA Childrens' Society is dedicated to providing best-practice services based on the field of child development and the science of learning. This includes an emphasis on continuous learning, collaboration, responding to the needs of the individual and community, and maintaining high standards of staff training and skill development. Group ABA Childrens' Society's adherence to these principles exemplifies a truly family-centred approach to serving its clients.
HELP US HELP THE KIDS
Support us by making your donation today. All proceeds will go to Group ABA Childrens' Society in support of the GABA Program and Fawkes Academy.