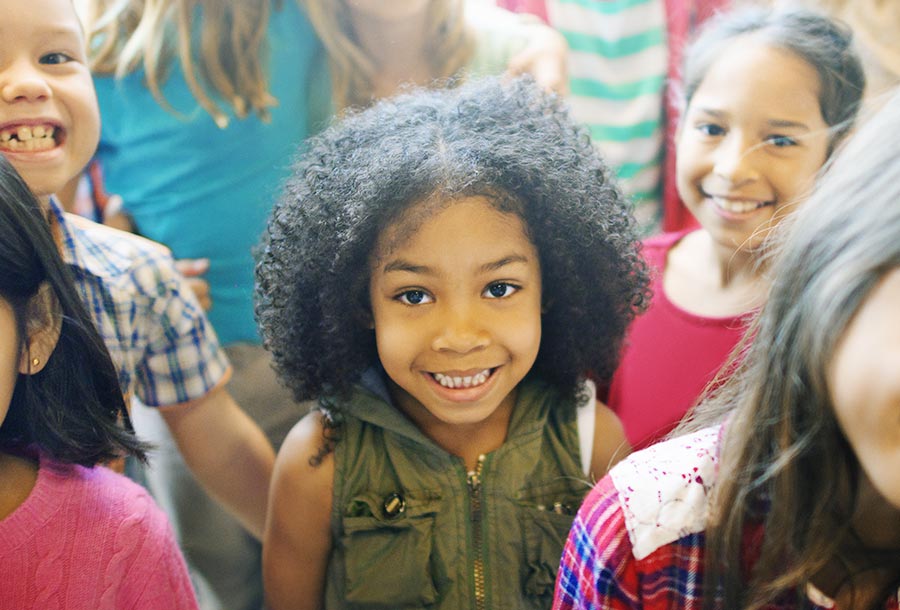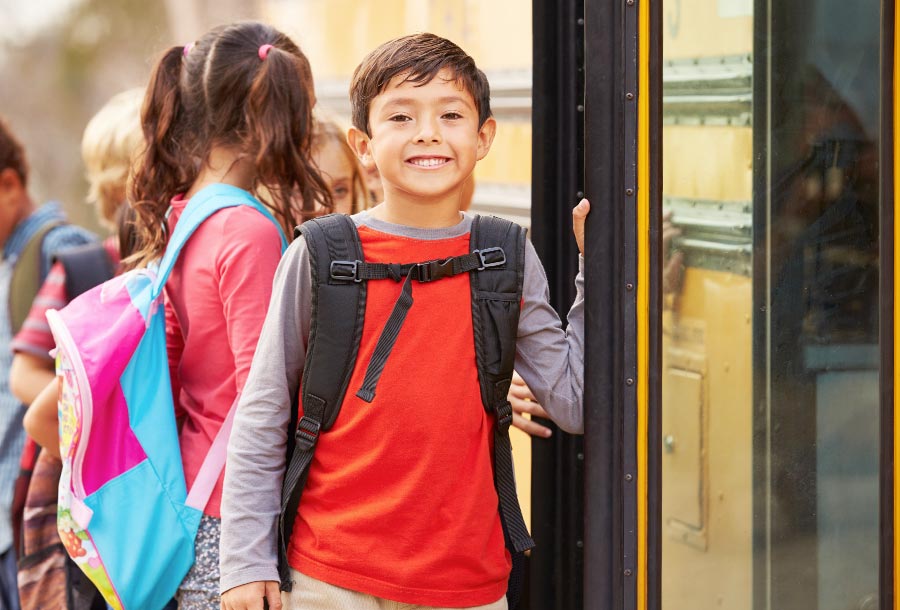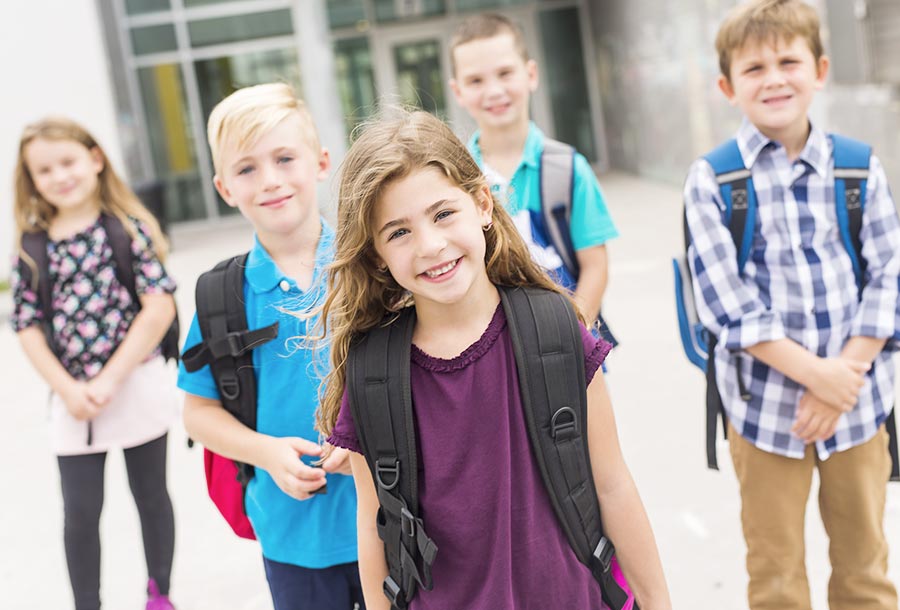 A HEARTFELT THANK YOU TO ALL OF OUR AMAZING DONORS
The following amazing people and organizations have been an integral part in ensuring Group ABA Childrens' Society's success. Thank you for your contribution and continued support!
ABA Learning Centre
Amanda Ussher
BC Lions Football Club
Canterbury Coffee (Burnaby, BC)
Chatters (Grandview Corners – South Surrey, BC)
Cheryl Ainsworth
Coco Globo
Connections Event Planning & Designs – Christine Galo Li-Leger
Cristina Freire
Cristina Rossi
Dr. Tracy Ertel (White Rock Optometry Clinic)
Elle Soursos
Emma Eng
Gina Stoner
Gordon Mah
High Caliber Line (Surrey, BC) – Ulf Jivung
ID Foods – Alicia Harker
Jocelyn McGowan
John and Josephine Gallagher
John and Sarah Freire
Joli Gross
Kirtec Auto Services (Surrey, BC)
Kristina Eng (Sutton Group – West Coast Realty)
Landmark Cinemas 10 (New Westminster, BC)
Leo Hathaway
Linda Nguyen
Medichair (Surrey, BC)
Michael Mykolaishyn
My Little Birthday Princess
Pedersen's Rentals
Pikanik (White Rock, BC)
Piquant Gourmet Meats & Seasonings
Purdys Chocolatier
Richard Neily
Rustic Roots Winery – Alicia Harker
Safeway
Salon de Art Studio (Burnaby, BC) – Nancy Lin
Sandra Petersen
Science World British Columbia
Shelley Pardiac
Soyoung Hwang
Tammy Wong
Teresa Jacobsen
Vancouver Aquarium
Whistler Premier Resorts ULC
​​​​​​​​​​​​​​​​​​​​Yueping Lu
HELP US HELP THE KIDS
Support us by making your donation today. All proceeds will go to Group ABA Childrens' Society in support of the GABA Program and Fawkes Academy.